Welcome
One stop for Forex companies
---
Websites, CMS, Trader Cabinet, CRM, Treasury Services & Liquidity Solutions

Website & Logo design
A logo and a design that goes with it say everything about who you are and what you do. Just explain it to us and we will paint a picture worth a thousand words!
Website development & maintenance
Our developers speak fluent django, Laravel, node.js and more! They are ready to deliver your bespoke multilingual websites.
Custom made CMS
We provide simple elegant Content Management Systems designed to suit your every need when it comes to dynamic content.
Hosting, configuration & security
Leave all your worries behind when it comes to setting up, configuring and launching servers that host your products.
Forex CRM integration
Looking for an efficient way to manage and support your client base? look no further!
Custom Trading Tools
We make your clients' lives easier by providing attractive tools such as live instrument prices, expiration dates and more...
What we do
---
From design to development to to hosting services; We are there every step of the way to ensure you are happy with the way your product looks, feels and works.
Full Stack products
We have a well structured collabrative team that is eager to take on your projects! Our UX/UI design team will provide the look and feel that best represents who you are in order to make your presence known in today's competitive market. Latest industry standards are used to implement those designs by our developers.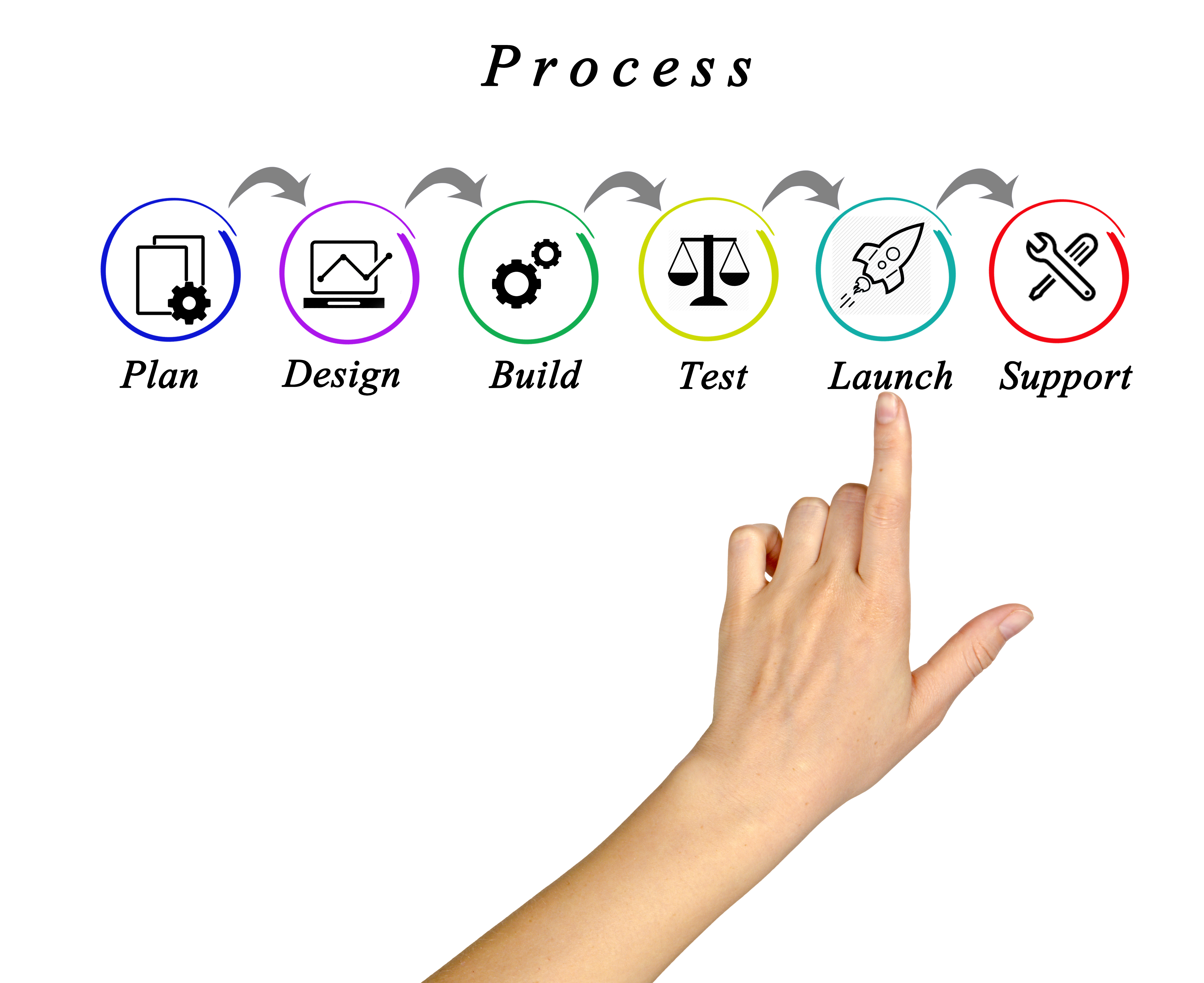 ---
Consultation
Not exactly sure what you want to do? No problem! why not set up a meeting and come in for a free consultation. Just explain to us what you are thinking and we will provide with draft proposals based on your ideas.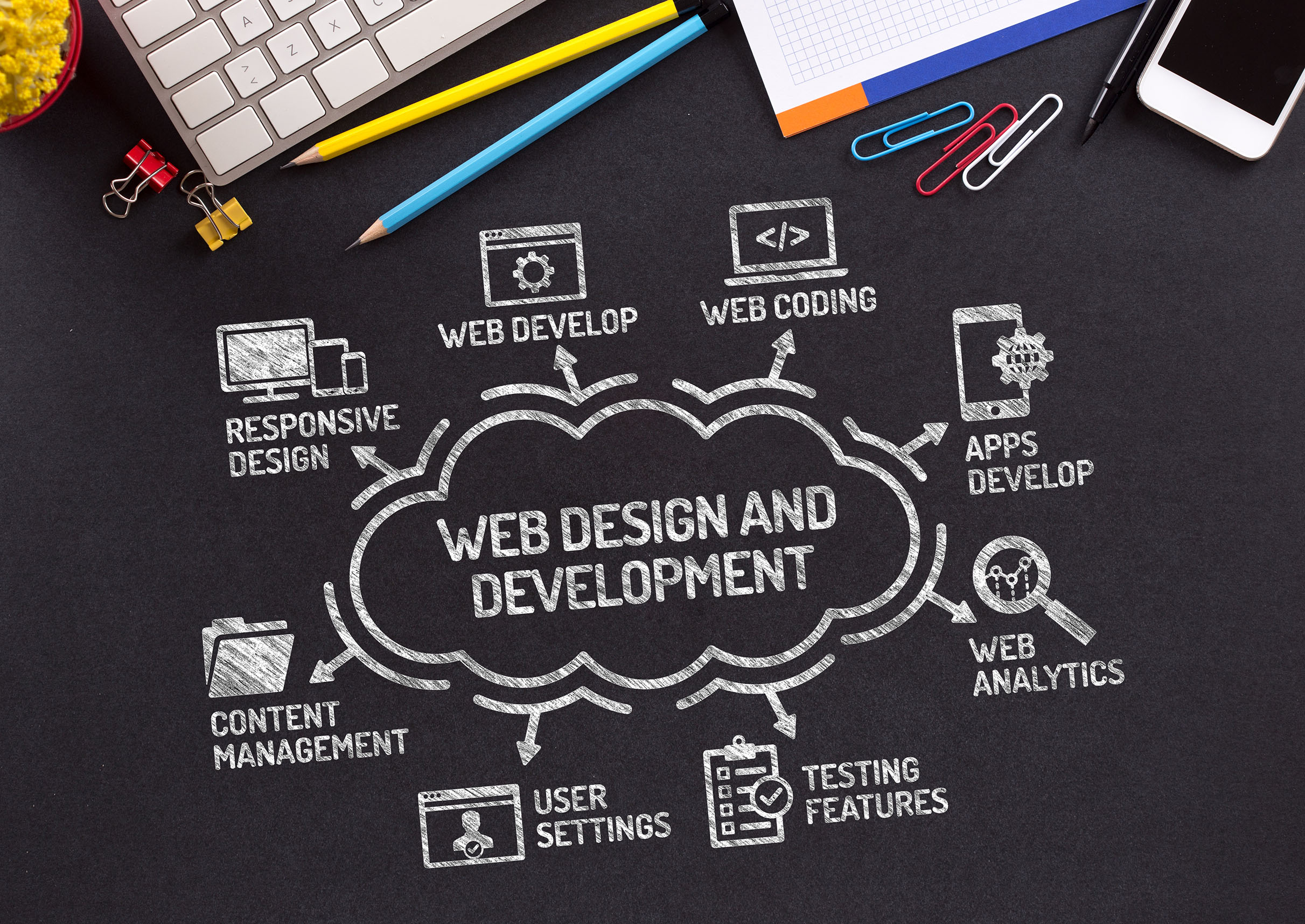 ---
Specialization in Forex
Our experience and expertise has mostly been dedicated to Forex web development. We are able to provide enterprises with a full solution in order to advertise yourself and manage your clients in an effective way. However we are more than willing to take on projects in various other fields!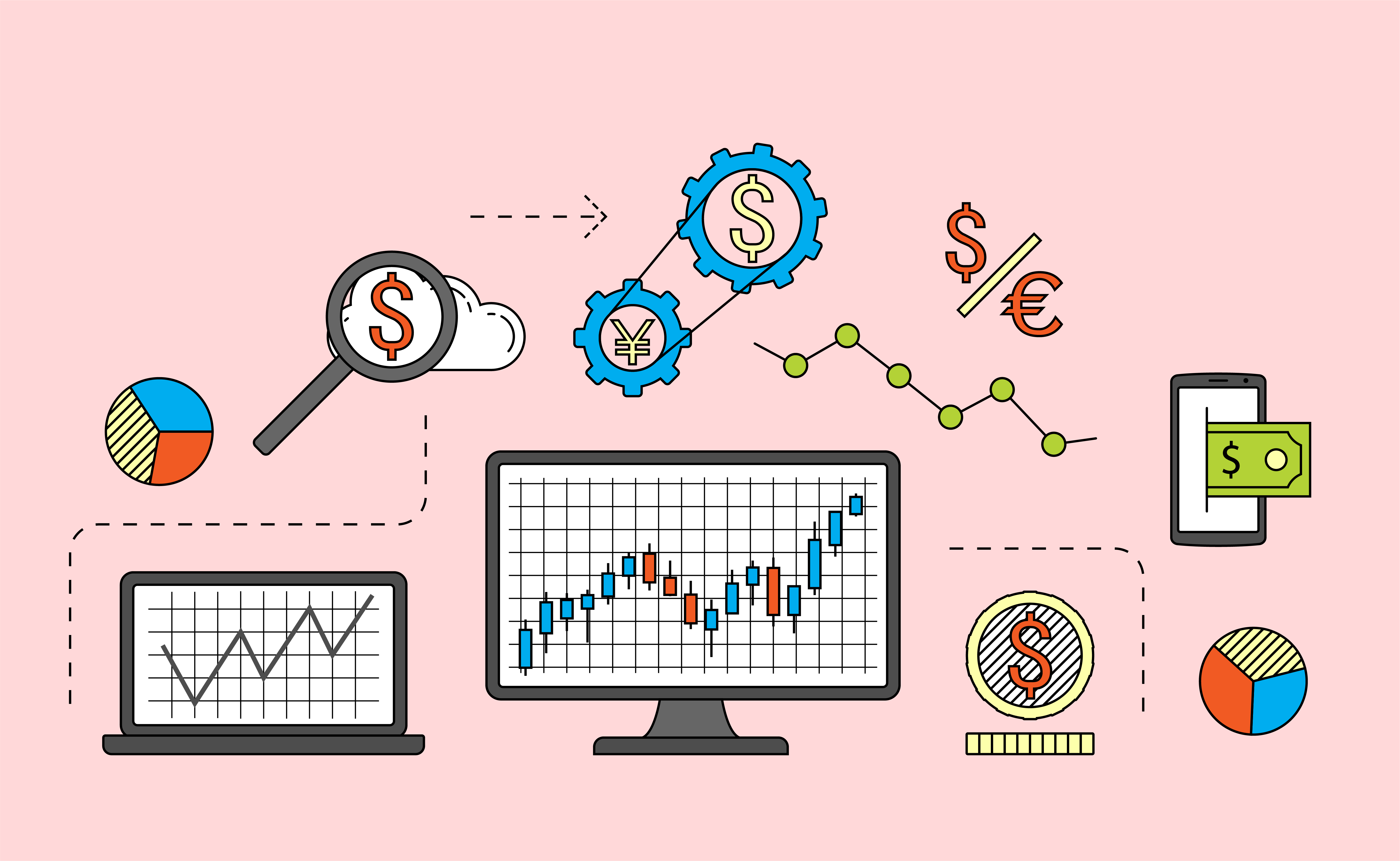 Portfolio
---
You can find several product design by our professional team in this section.
Leave us a message
---
Need to know more? just leave your details below and we will get back to you ASAP!
Address
O.L.O. PLATFORMS FZE
Flexi Desk,
RAKEZ Business Zone-FZ RAK,
United Arab Emirates

Email
Phone
+971 586385961